ABOUT SHAN TOOLS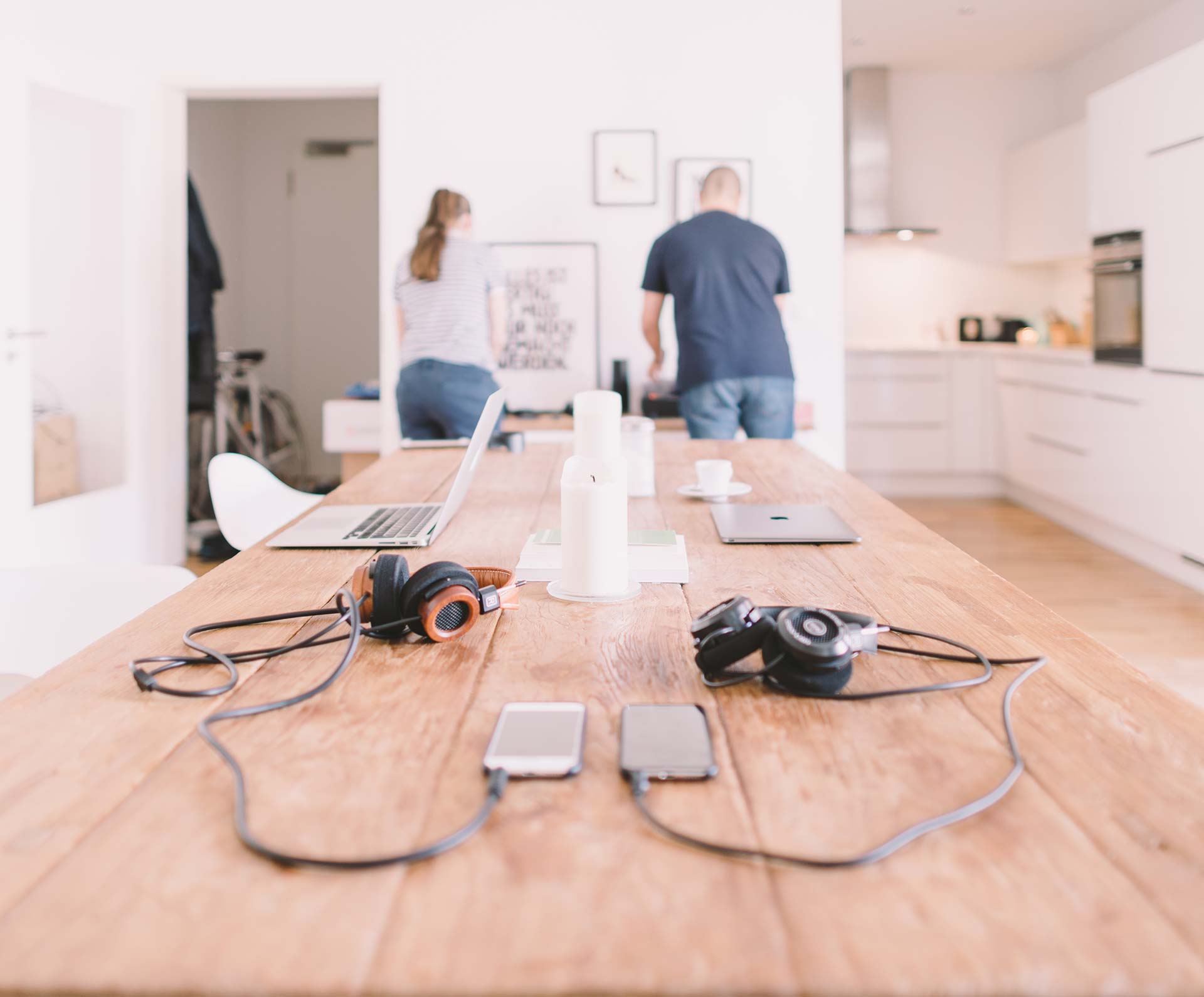 Who We Are?
Shan Tools, one of the leading & authorized Goldsmith tools supplier in India.  We have been in the supply business since 1982, Mr. Anwar Saiyed is the founder (owner) of this firm. We are a small firm with big ideas to serve the best products to our customers from all over India!
We provide all type of goldsmith tools like:
Katya

Kadikat

Sandasi

Draw Plats

Hammers

Nose Plier

Jamboor Gawa

Mapdar

Rawaldar
We accept the custom order as per clients requirement.Our firm makes quality goods at a very affordable rate with quick delivery.